Maddie is proud to offer her Pack these awesome slow feeder enrichment trays from our friends at Soda Pup!
Sometimes your dog just needs a little snack. SodaPup's new "earth" eCoin enrichment coin is the perfect solution. Not too much. Not too little. Just right for your dog to have a snacking challenge. Made from nylon for extra durability!
This ultra-durable nylon eCoin with a sunflower motif is designed for enrichment snacks and built to withstand those excitable dogs that sometimes chew up their lick mats. This tray helps keep your dog entertained and solves problem chewing behaviors. Smear soft foods into the surface and let your dog lick away! While not a chew toy, eCoin serves as a more durable alternative to traditional lick mats. 
The Humans that work for Maddie are always available to assist with questions. With decades of experience in pet care, we have the knowledge to tackle even the tough questions. Simply start a chat (bottom right of screen) or email us at info@maddiesamerican.com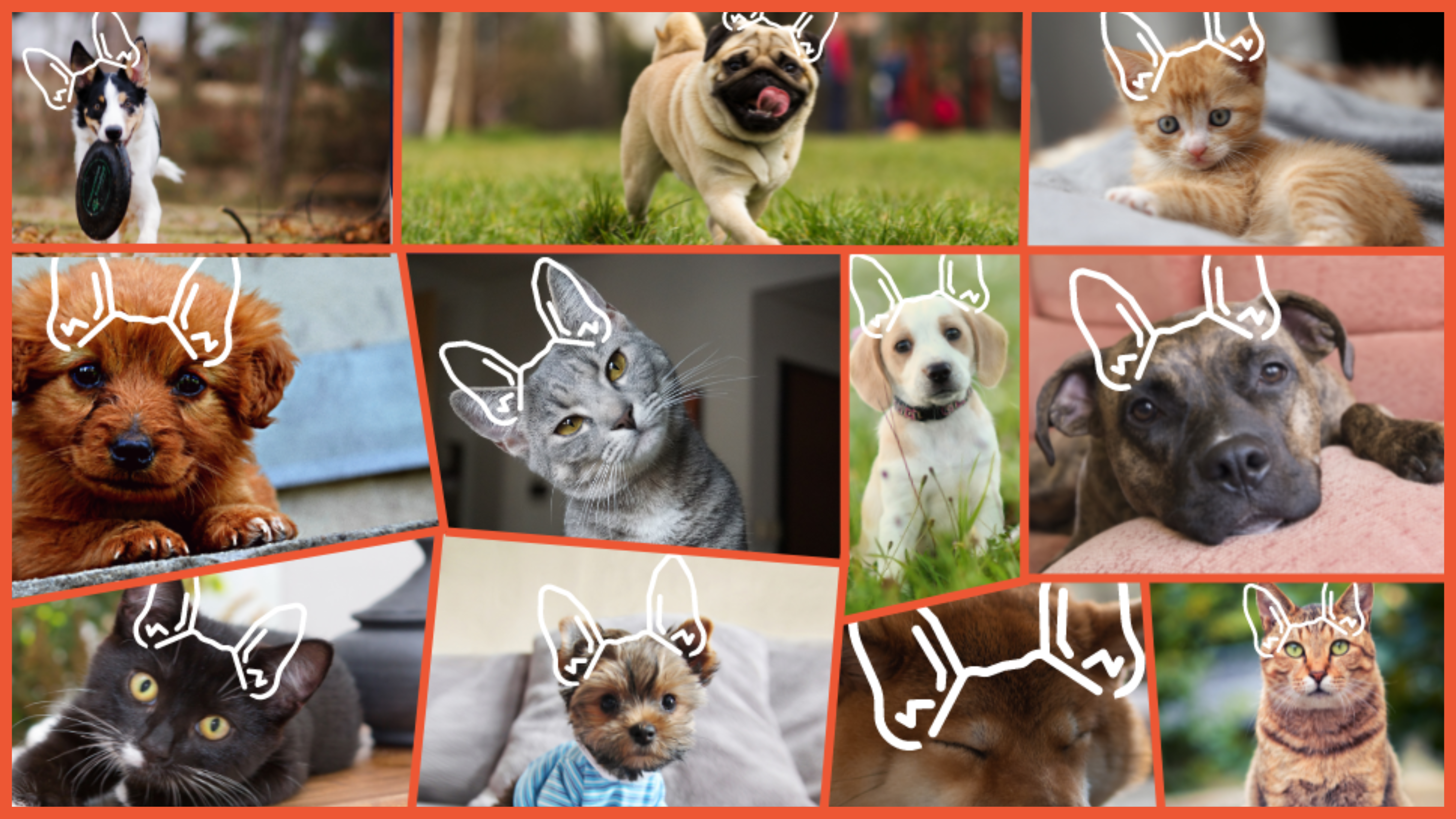 There's a little Maddie in every pet.
At Maddie's American we work for Maddie. All of them.