Who We Are & How We Started
---
We are a small independent business that strives to bring American Made products to pet owners.
As local consumers in Northeast Ohio, we became frustrated by how hard it was to find quality American Made pet products. Additionally, when we did find American made products, most of them seemed to contain cheap foreign ingredients. We decided to partner with other American small businesses to develop wholesome and healthy products for the whole pet family.
When you purchase one of our products, we want you to know exactly what you are getting and feel confident that it is healthy for your pet.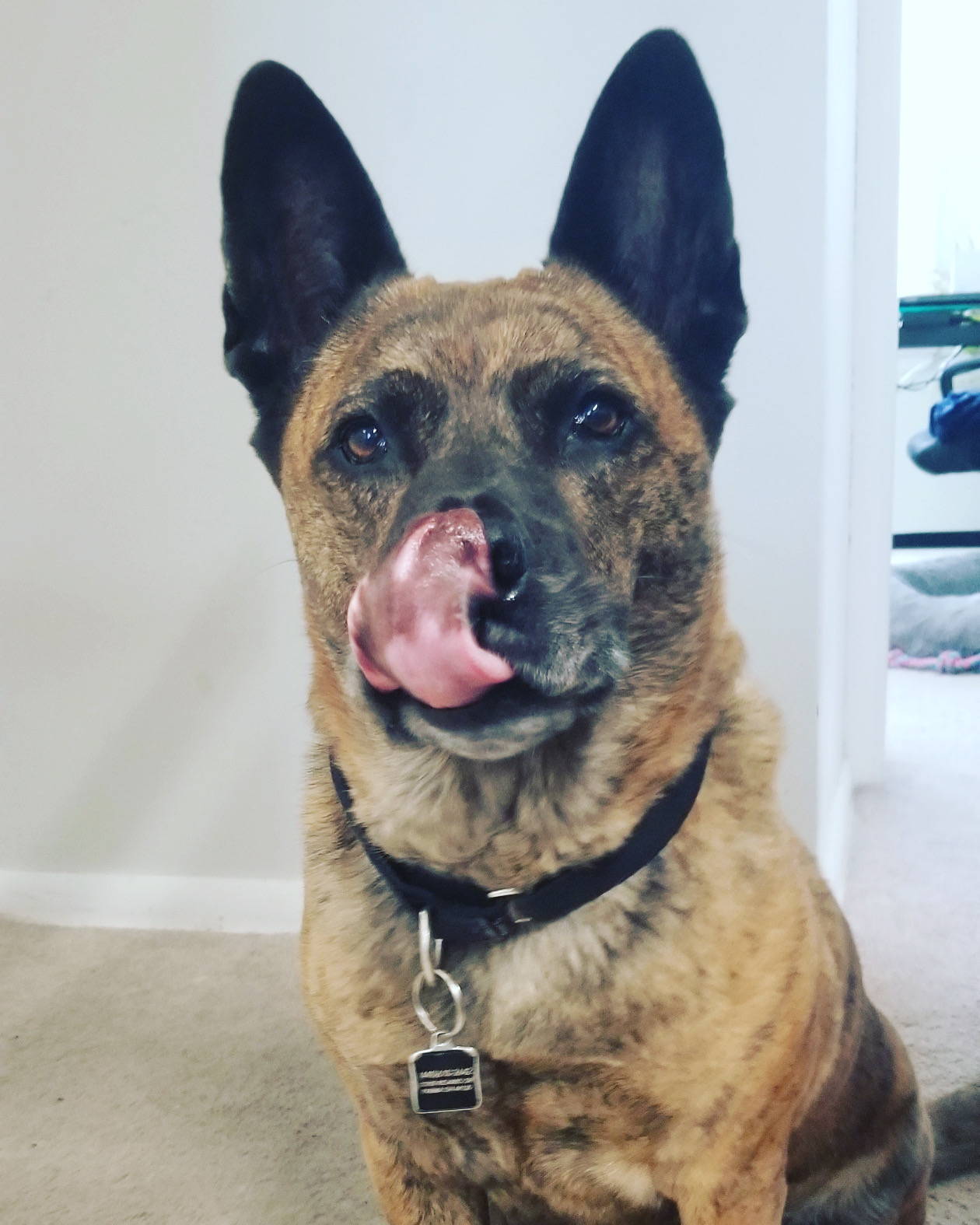 Maddie - 8 year old Pitbull/Cattle Dog mix
"We started this company to better care for Maddie, our rescue dog, and we really do work for her."
---
When we started this company, we sought to only develop products that could be made in America and support small manufacturing businesses. We are now proud to say that we are committed to sourcing all raw materials from the USA, unless the item can not be found in the USA. For example our Krill Oil products contain Antarctic Krill and come from Antarctic Waters.
We never source ingredients from China and are transparent on all of our sourcing.
"Our mission is to provide the highest quality American Made and Sourced pet products while helping feed pets in need around the country."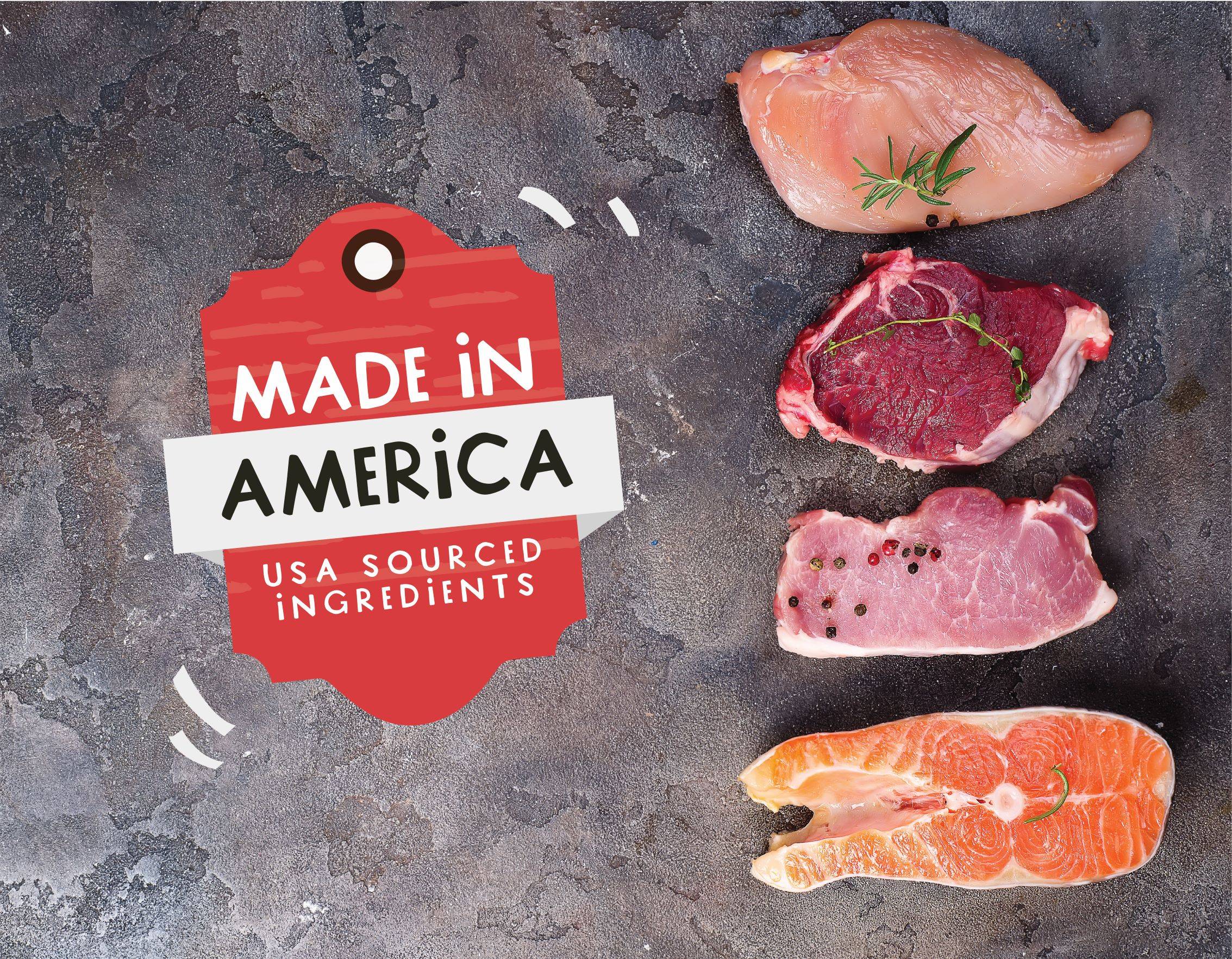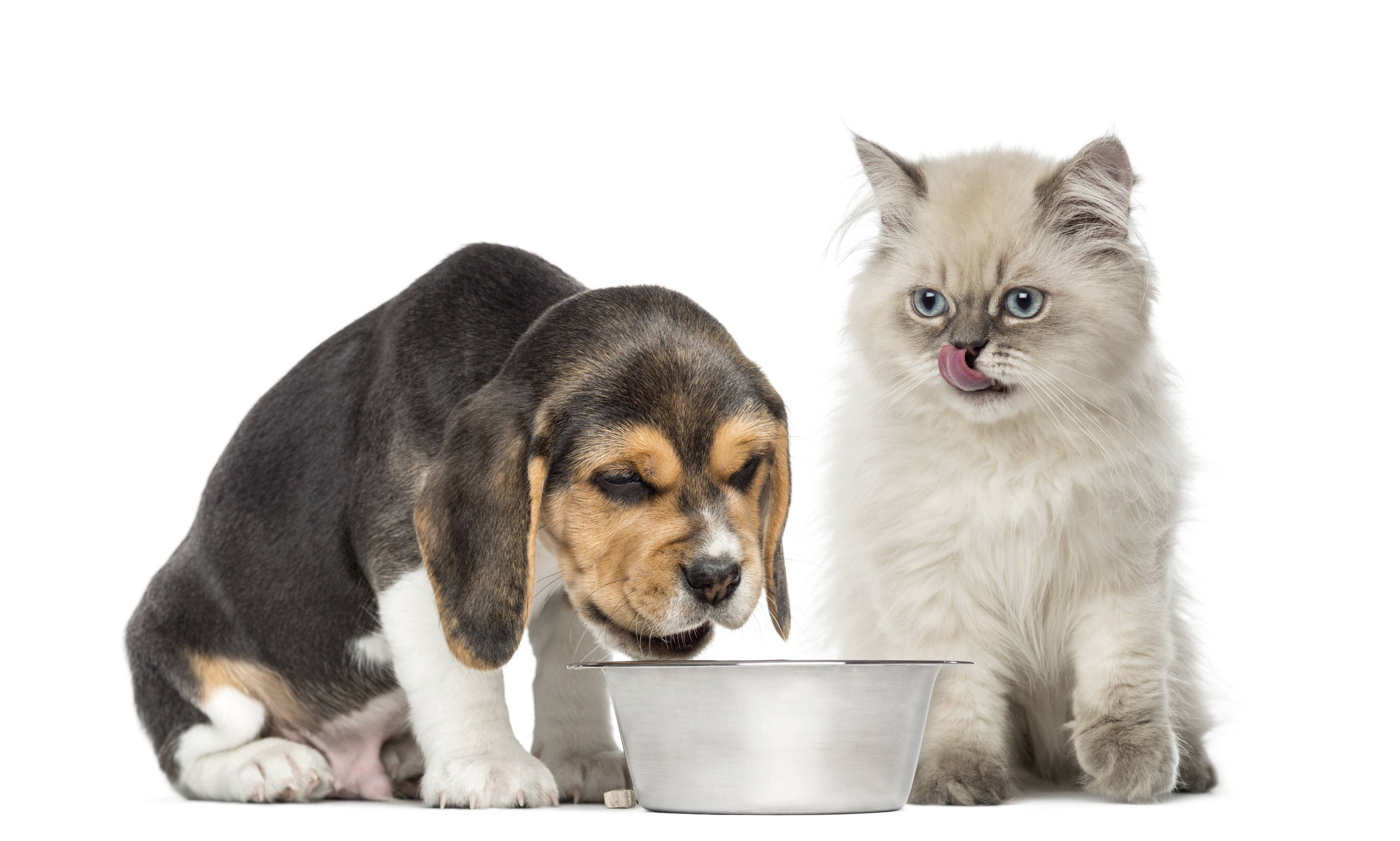 ---
Maddie insisted if her name was going to be on the company we would need to do everything we can to help homeless pets like she used to be. How can you argue with that?
For every item sold, the value of a single meal is donated to a pet shelter picked by our community.