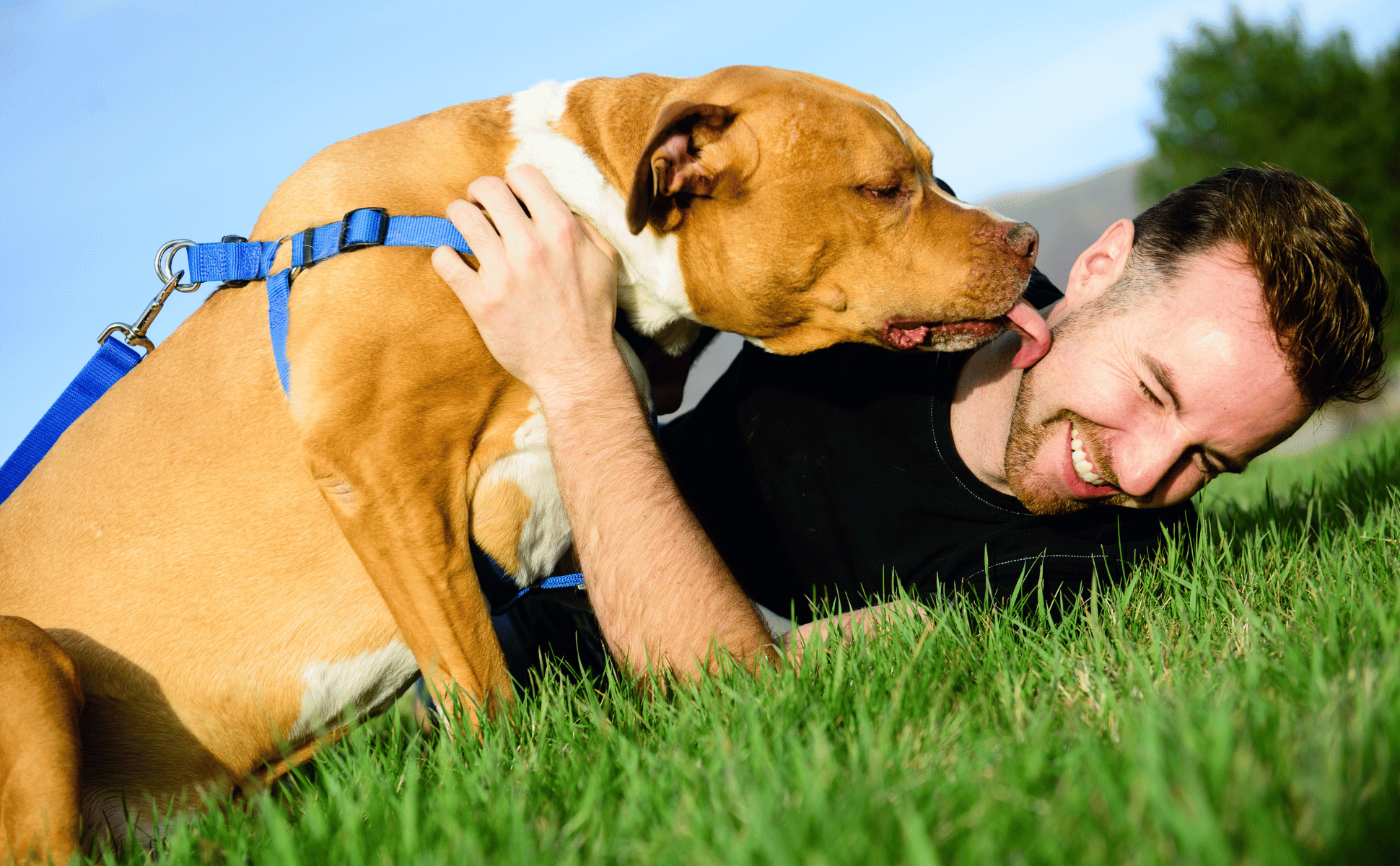 Together, we are doing great things.
Giving Back to Pets in Need.
At Maddies American, giving back is a fundamental part of our mission. We believe in making a positive impact in our community and beyond, which is why we have established our "You Buy, We Donate" program. For every order placed on our website, we donate the value of a meal to a shelter partner in need. While the donation is based on the estimated cost of a bowl of kibble, our partner shelters are free to use the donation in any way that will help animals in need.
We also offer a variety of other ways for our Pack Members to contribute to animal welfare while shopping with us. At checkout, customers can opt to add a fixed donation amount or round up their order total to the nearest whole dollar. We also host special donation shopping events in partnership with nonprofit organizations, where a set amount of each sale is donated to support their efforts.
To ensure that our donations are handled efficiently and effectively, we work with Pledge, a processing partner that specializes in assisting businesses like ours with charitable giving. Currently, our "You Buy, We Donate" program supports the Cleveland Animal Protective League (APL), but we are always looking for new opportunities to support animal welfare organizations and make a difference in the lives of pets in need.