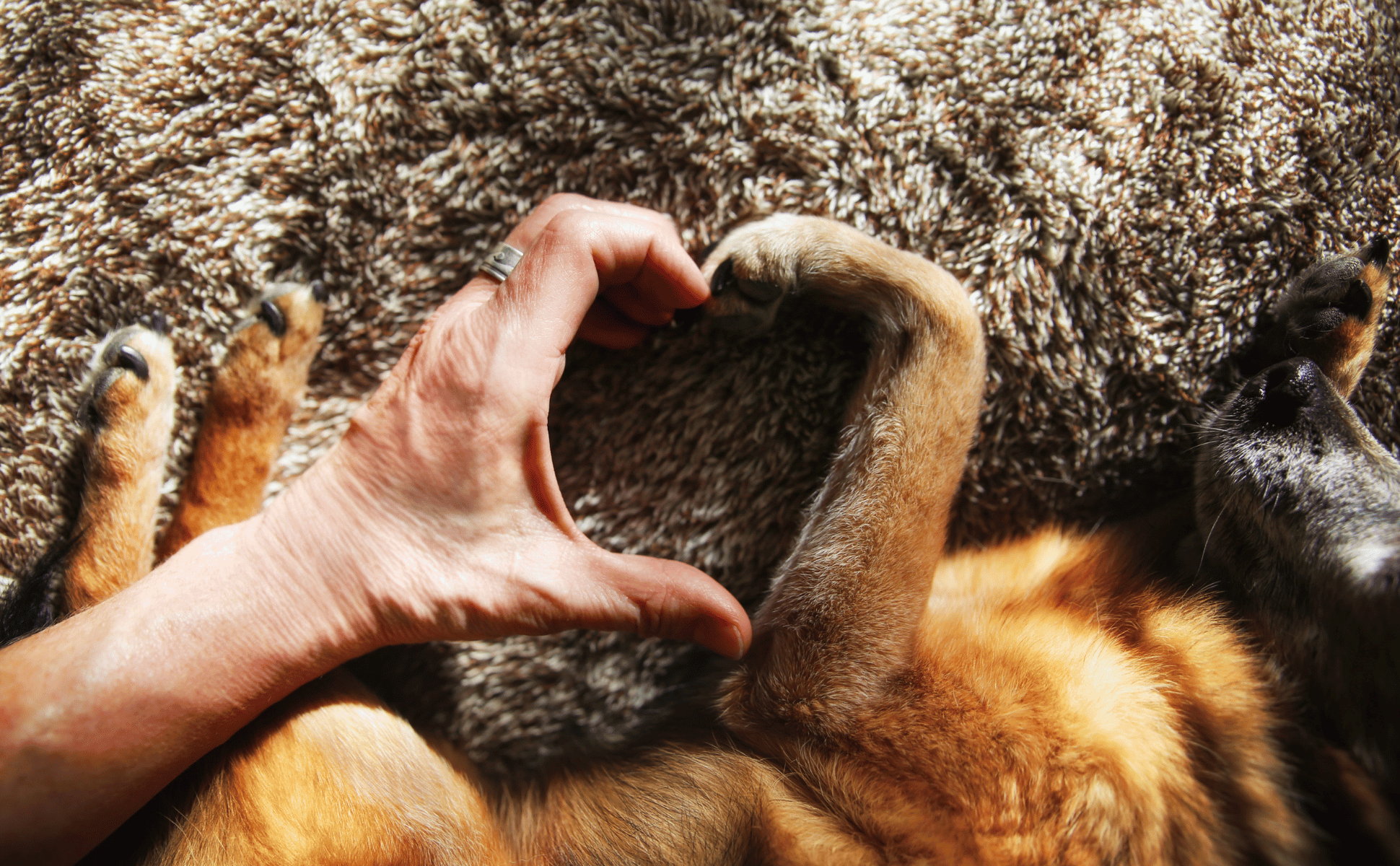 Nominate or sign up a Shelter.
We'd love to work together.
Use the form below to nominate a shelter you'd like us to partner with. Please include as much information as possible and any questions you might have.
A few of the minimum requirements are listed below.
The organization must be a 501c (3) registered nonprofit.
The organization must be enrolled with our donation technology partner, Pledge. You can find more information on Pledge, status, and signing up here
Partnership has to be signed off on by a representative of the organization with authority to do so. [If you are nominating a shelter please reach out to them and let them know, it is often difficult for us to even get a response from rescue group staff.]
As a small, independent, and family owned business we are generally unable to send product donations directly to shelters unless they have an active partnership program with us. Occasionally we send our partners free products in response to urgent needs or for promotional purposes. We also offer an option to set up a shelter wish list for supporters to shop from.