Do you have a  dog or cat with sensitive skin that is in need of a bath? Maybe you just want a high quality shampoo that will leave your pet clean and smelling good long after bath time. Maddie's Itchy Pet Approved product line has an ultra gentle shampoo to meet your pet's needs. 
Introducing Maddie's Soothing Aloe + Oatmeal Conditioner. Proudly part of our Itchy Pet Approved line of products. At Maddie's American we understand that not all grooming products are created equal. That's why our Itchy Pet Approved product line always focuses on using quality ingredients, in our professional groomer tested and approved formulas. 
Maddie's Itchy Pet Approved products are always crafted with sensitive or allergy prone pets in mind, our grooming products are formulated with vet quality ingredients. Our formulas are professionally designed for quality, effectiveness and safety with researched ingredients. We never include ingredients simply because they sound nice or are the newest "fad". 
So if you're looking for an ultra gentle and easy way to cleanse your pet look no further than Maddie's Aloe + Oatmeal Conditioner. As always, tail wags are guaranteed!


Everyone loves fast shipping. Just like Maddie at dinner time, we know pets and their humans are often impatient to get their paws on our great products! We work hard to ship most products within 12 hours. Some items may have longer handling or transit times and will be explained on their individual item page. Select items may ship separately and at different times.

This product ships fast to your door via USPS, UPS, or Amazon Logistics. 99% of orders ship out within 12 hours of ordering. Transit time is typically 1-3 days. You will receive a detailed tracking link to stay up to date on your package.

Every order ships for free with standard shipping when you spend $39+. For orders under $39 we charge a flat shipping rate of $5. You have the option of selecting multiple shipping options at checkout including expedited and overnight options. It is important to keep in mind handling times are in addition to the speed selected.

Need an order by a certain date? Shoot us a chat or email and we will do our best to ensure we get it to you when you need it.

Shop with confidence! We 100% guarantee every product we sell with our 365 day Tail Wag Guarantee. This guarantee will have additional terms and considerations depending on the product and type of product.

All of our grooming products have a 365 Day Tail Wag Guarantee. Packaging must contain 50% or greater of the original fill.

We reserve the right to deny any guarantee claim if fraud, illegal or other inappropriate behavior is observed or determined.

Please email info@maddiesamerican.com for all questions regarding product guarantees or to initiate a product return or exchange. Please include a picture of the product issue or fill rate of container for consumable products.

The Humans that work for Maddie are always available to assist with questions. With decades of experience in pet care, we have the knowledge to tackle even the tough questions. Simply start a chat (bottom right of screen) or email us at info@maddiesamerican.com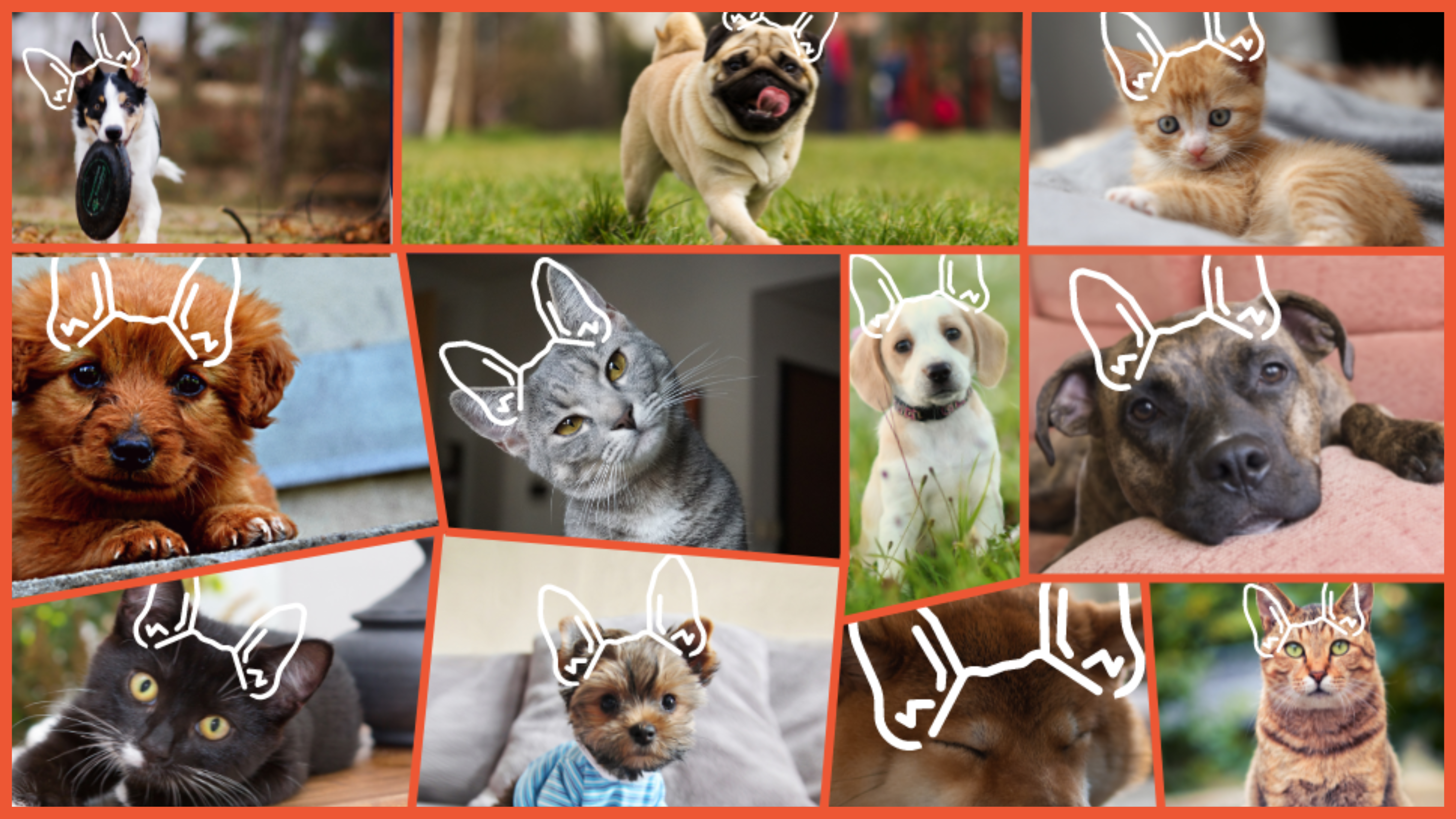 There's a little Maddie in every pet.
At Maddie's American we work for Maddie. All of them.