Maddie is proud to offer her pack a curated selection of beautiful and high quality Christmas Stockings, made right here in the USA!
Perfect for the whole family, these stockings aren't just for pets! Available in a wide range of fabric prints, colors, and screen printed designs to fit any style or personality. Every stocking is crafted with soft and durable velvet and generously sized at 18 inches tall. 
Feel good about choosing a USA Made Christmas Stocking that supports American jobs and manufacturing. Crafted and designed in the USA by a family and veteran owned manufacturer. 
The Humans that work for Maddie are always available to assist with questions. With decades of experience in pet care, we have the knowledge to tackle even the tough questions. Simply start a chat (bottom right of screen) or email us at info@maddiesamerican.com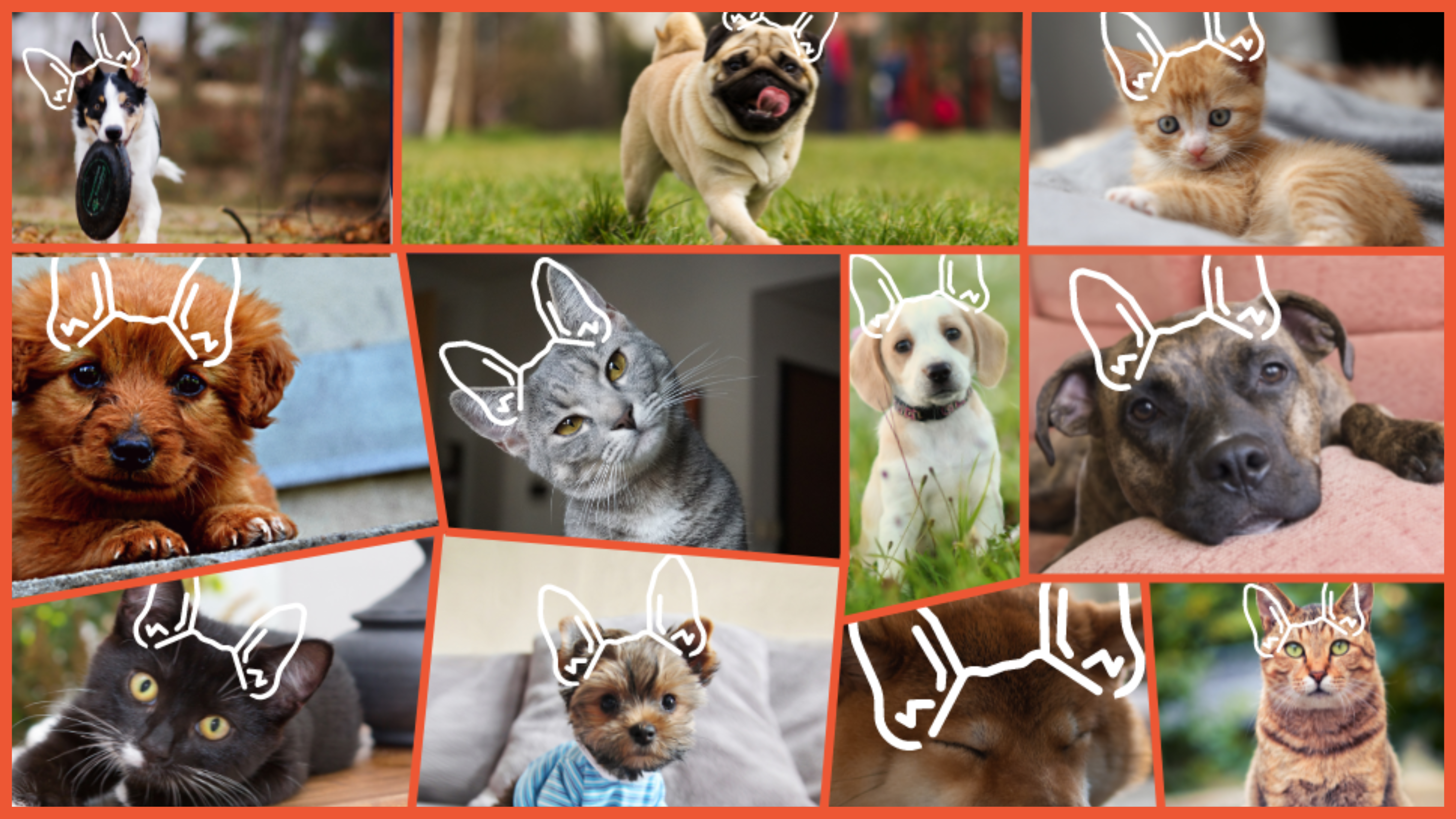 There's a little Maddie in every pet.
At Maddie's American we work for Maddie. All of them.