Safely handcrafted with pride in the USA!
This durable and fun toy has something for every dog. Stuffed with recycled poly fill and includes a squeaker for fun play. Machine washable for easy cleanup on gentle cycle.  
At Maddie's  American we pride ourselves in delivering hard to find American Made items for our Pack. American Made Soft dog toys can be one of the most difficult products for pet parents to locate for their pets. Nearly every pet store aisle is filled with cheap toys from China that are mass produced with the cheapest materials possible. Our pets deserve the best, they deserve quality American Made toys!
These toys are built with exceptional quality only available from american craftsmanship. Please keep the following advice in mind to ensure the best play experience.
Plush toys are great for gentle and supervised play for many pets. These are best for pets that cherish their toys, rather than look to destroy them.
Not a chew toy! No plush toy should be used as a chew toy. Even heavy duty varieties will not hold up to chewing for long periods.
Always monitor pets to ensure they do not ingest any part of any toy. Gastric upset, occasionally severe, can result from ingesting stuffing, fabric, or parts of any dog toy. Remove worn toys immediately and replace.

These soft and cuddly toys are a classic choice. Made with fabric & may be stuffed with poly fill or similar filling.

Toy Type: Plush
Plush toys are the least durable toy option. Best for gentle play & pets who cherish rather than destroy toys. These toys should not be used for chewing or tugging.

Durability: Low
Best used with supervised or gentle play due to the toys lower durability.

Play Type: Supervised
Plush toys have a 365 Day Tail Wag Guarantee, limited to manufacturing defects. Plush toys are not guaranteed against chewing, ripping or other wear and tear.

365 Day Tail Wag Guarantee
Perfect for small to medium sized dogs [Approximately 0 - 30 lbs].

Dog Size: Small to Medium
365 Day Tail Wag Guarantee
Shop with confidence! We 100% guarantee every product we sell with our 365 day Tail Wag Guarantee. Terms and Conditions for this guarantee will vary depending on the item and its corresponding category.
Item Specific Information: Collars, Leashes, and Harnesses are guaranteed free of manufacturing defects for 365 days. Your item should stand up to normal use for 365 days as well. Normal wear, tear, and discoloration is normal depending on use and we are unable to guarantee your item will remain in mint condition, only that it will remain usable.
Chewing - These items are not chew toys and will not stand up to any chewing. Monitor all dogs when using [often it's not the dog wearing the collar you need to worry about!]
Important Limitations: We reserve the right to deny any guarantee claim if fraud, illegal or other inappropriate behavior is observed or determined.
How to Start a Guarantee Claim: Please email info@maddiesamerican.com for all questions regarding product guarantees or to initiate a product return or exchange. Please include a picture of the product issue or fill rate of container for consumable products.
Information on this page serves as a summary. Full details can be found by visiting our FAQs library
The Humans that work for Maddie are always available to assist with questions. With decades of experience in pet care, we have the knowledge to tackle even the tough questions. Simply start a chat (bottom right of screen) or email us at info@maddiesamerican.com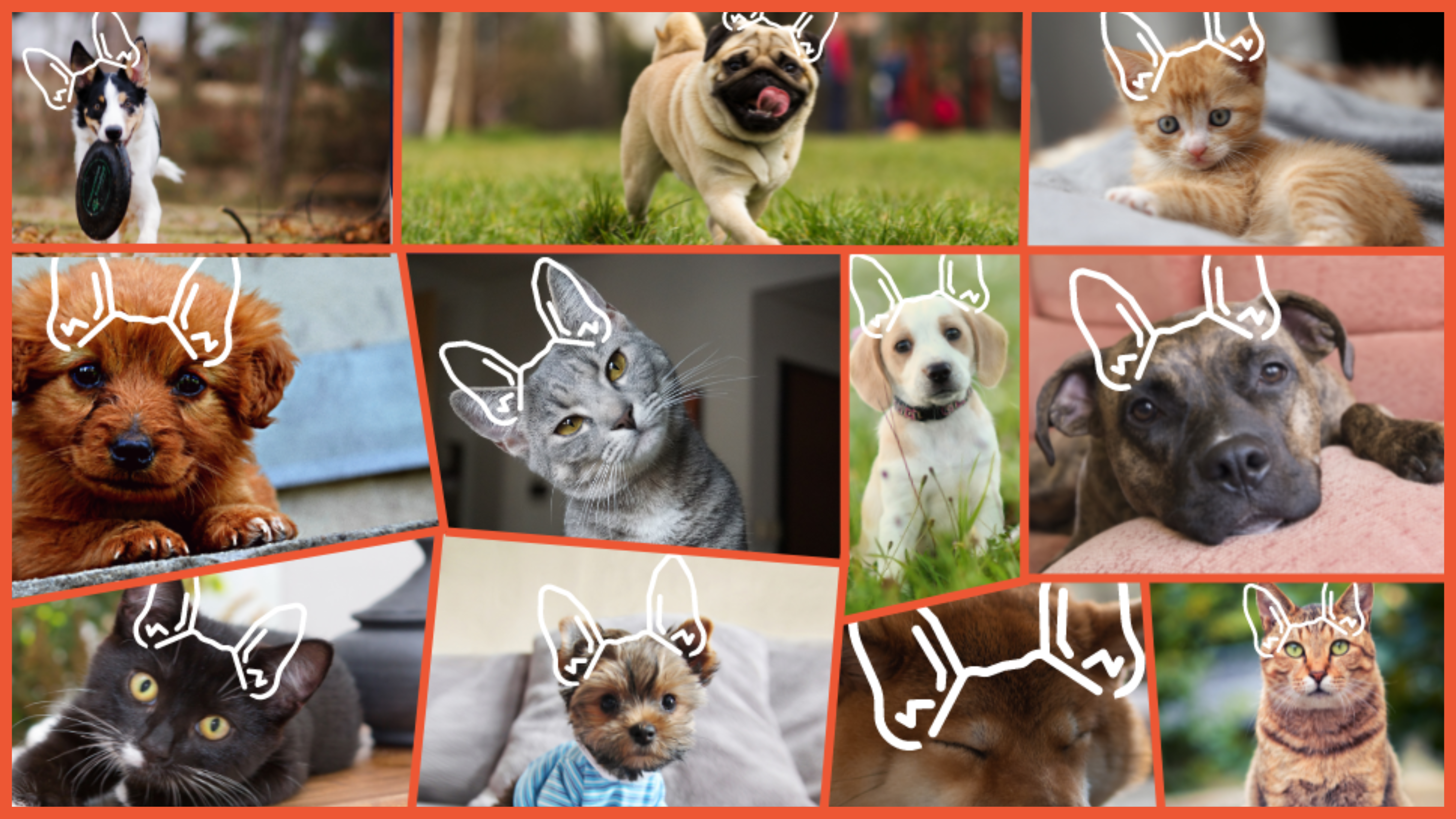 There's a little Maddie in every pet.
At Maddie's American we work for Maddie. All of them.