Christmas Collection - USA Made Cat Toy - Festive Mitten with Catnip - 3 Pack
Fun & Classic Plush Toys: A classic choice available in either bone or heart shape.
3 Unique Toy Types: Choose from the original plush design, durable canvas fabric, or stuffing free.
Endless Choices: Fabric designs to fit every style, personality, or season. Collect them all and fill their toy boxes with year round fun!
Sturdy Stitching: Exceptional American Made craftsmanship and quality.
365 Day Tail Wag Guarantee: Exceptional American Made Quality means we can guarantee your new toy from manufacturing defects for an entire year [excludes chewing & other play wear]*
Proudly USA Crafted: We partner with a family-owned manufacturer in Missouri with 6 generations of pet products experience.
Support Homeless Pets: Every purchase helps support homeless pets in need, making it a purchase you can feel good about!
Safely handcrafted with pride in the USA with American Made fabrics by skilled artisans!
This durable and fun toy has something for every feline. Stuffed with recycled poly fill and organic cat nip. Machine washable for easy cleanup on gentle cycle [will deactivate catnip]
At Maddie's  American we pride ourselves in delivering hard to find American Made items for our Pack. American Made plush cat toys can be one of the most difficult products for pet parents to locate for their pets. Nearly every pet store aisle is filled with cheap toys from China that are mass produced with the cheapest materials possible. Our pets deserve the best, they deserve quality American Made toys!

The Humans that work for Maddie are always available to assist with questions. With decades of experience in pet care, we have the knowledge to tackle even the tough questions. Simply start a chat (bottom right of screen) or email us at info@maddiesamerican.com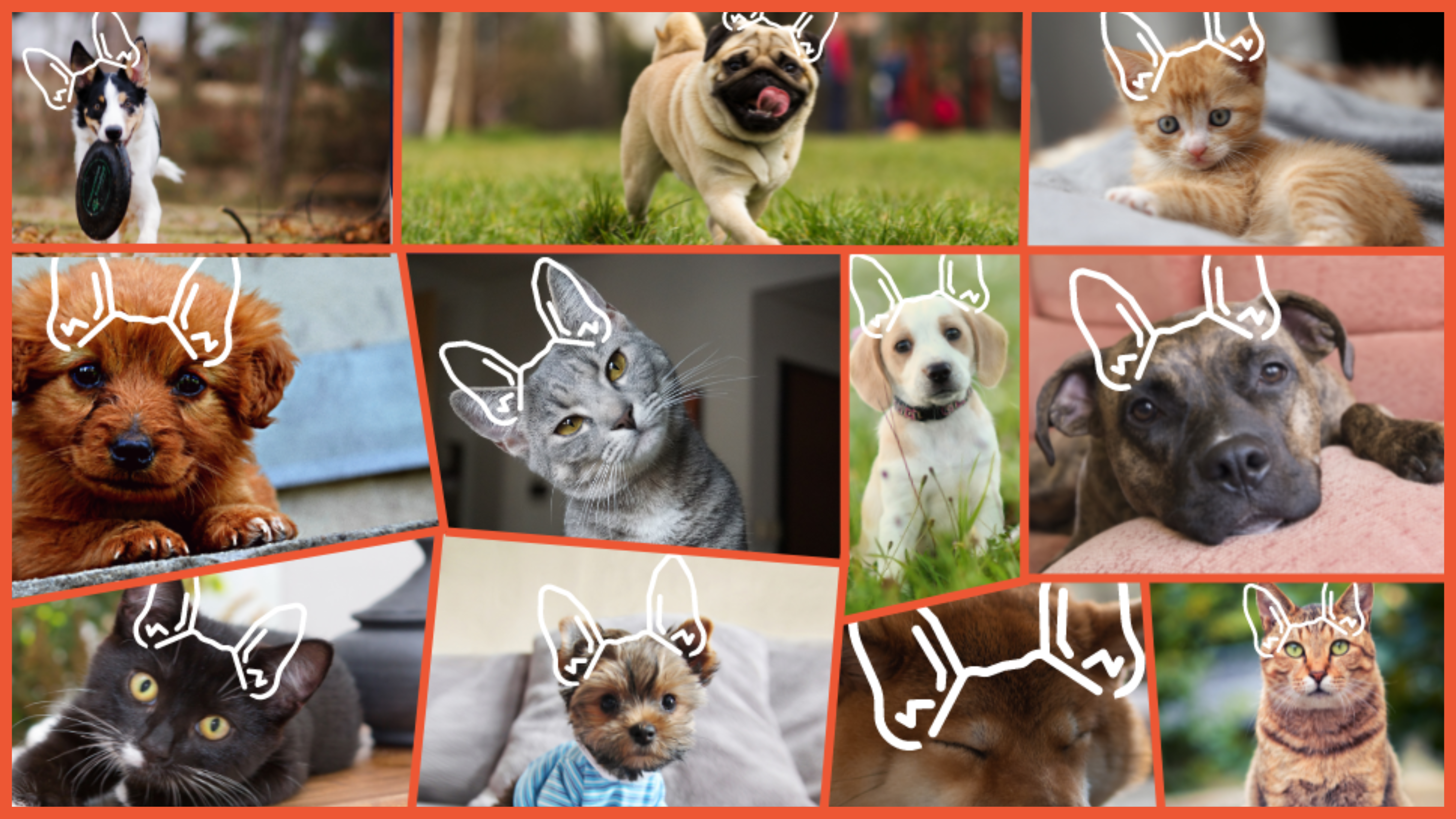 There's a little Maddie in every pet.
At Maddie's American we work for Maddie. All of them.